Aamar comes to you with over 10 years of experience in the Environmental Health and Safety…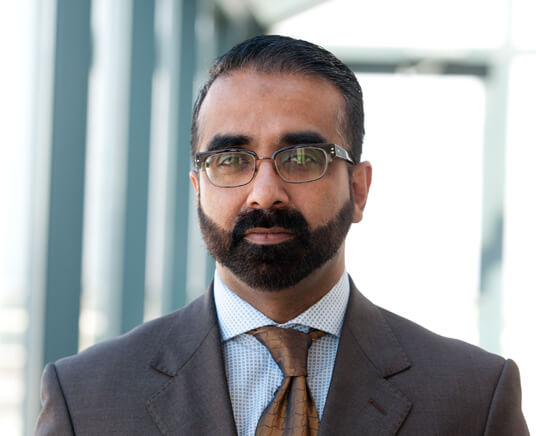 AAMAR HUSSAIN
Aamar comes to you with over 10 years of experience in the Environmental Health and Safety Field from working with companies like Bell Canada, Sanofi Pasteur, ARAMARK, Purolator, Capreit, Randstad, Ainsworth and with added Federal and Provincial legislative experience working with their clients such as Chrysler, Mondelez, GSK, Honda and University of Toronto.
He has received his Bachelor of Arts and Education from the University of Toronto and his Human Resources Diploma from Seneca College. He specializes in assisting companies from all sectors especially small to medium size to develop, implement and maintain their occupational health and safety management programs. He has successfully helped organizations be prepared in the Work Well Audit and COR audits within Ontario and Manitoba.
He has a proven performance record in customizing effective solutions related to WSIB Claim Management and Ministry of Labour orders
Aamar has worked with many companies to ensure the Health & Safety requirements at their central and satellite locations are communicated and complied consistently and on an on-going basis.
The outcome of his education and skills sets have resulted in the Health & Safety Management Program Development, Implementation and Maintenance of all hazards that are assessed, and controls are put in place to minimize the risk to all workers and contractors to each particular organization that he works for. The Health & Safety Management Program may include preparation and maintenance of records of training, developing safe operating procedures, preventative maintenance programs, creating Modified Work Programs with WSIB claims management, communication with government officials, and site inspections/reports, to name a few.
Other examples of his past and present performance success have dealt with:
Safety management programs
Perform Client workplace inspections, reports and follow up
Workplace Safety Management program execution and management
Accident and Incident investigation
Assist in Health and Safety related contractor compliance procedures
Program management
Conduct Health and Safety audit programs internal and external.
Assist in the preparation and or of safety training programs
Parveen Khan graduated from the International Baccalaureate Program from International Sch…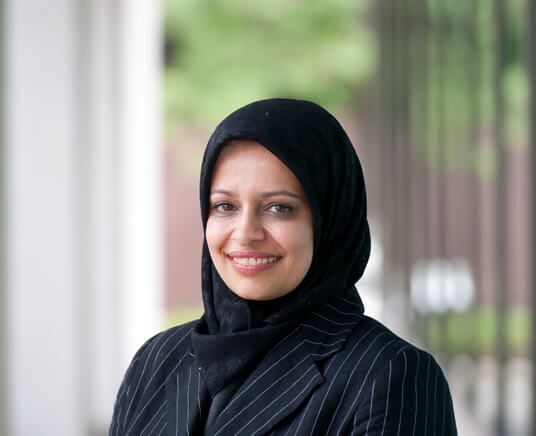 PARVEEN KHAN B.A., LLB
Parveen Khan graduated from the International Baccalaureate Program from International School of Lusaka, Zambia. After extensively traveling throughout the world, she immigrated to Toronto, Canada.
Upon completing her LLB from University of London, she commenced working at Affinity Law as a Research Advisor. She has proven to be a tenacious legal researcher, always keeping pace with the fast-changing body of case law.
Parveen speaks four languages, and is working on becoming proficient at her fifth. She also holds a diploma in Arabic. She manages her law career along with running a home-based bakery and being a homeschooling mother of four.